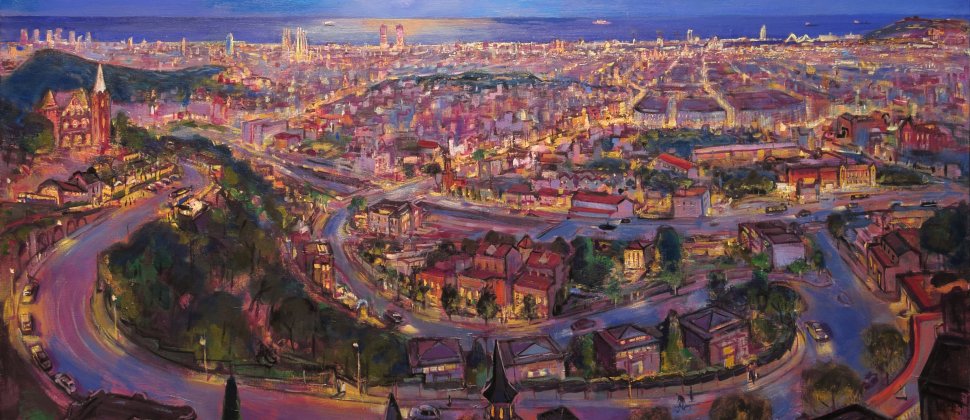 FIDFINVEST FINE ART
TRANSFER ART
Fidfinvest Fine Art buys, mediates and sells contemporary works by leading artists from around the world. We advise and support private and institutional collectors with purchase and sale as well as in providing first-class works of art.
Our own collection mainly contains paintings, sculptures and photographs of known and emerging artists from Europe, America and the Middle East.
We support you with storage, transport, and the construction of art collections, as well as insurance and tax issues, liquidation and inheritance. In collaboration with experts, we also offer estimates of objects and collections, authenticity clarifications, art scientific research, art market analysis, personal representatives of collectors at auctions in inland and abroad, arranging loans to museum exhibitions and the organization of exhibitions.
FIDFINVEST FINE ART COLLECTION
Discover our exclusive collection of contemporary art from Europe, America and the Middle East.